Welcome, New Alumni!
Commencement marks the beginning of an exciting new journey and Wayne State Alumni is here to support you at every pitstop. Now that you've graduated, you are automatically a part of Alumni 101 and Wayne State Alumni – there are no membership fees or annual dues.
Alumni 101 is a series of new programming and resources for your first year post-graduation as you enter the world of Wayne State Alumni. This hub is your go-to source for becoming an active alum and staying connected to the university with tailored programming, events and words of wisdom.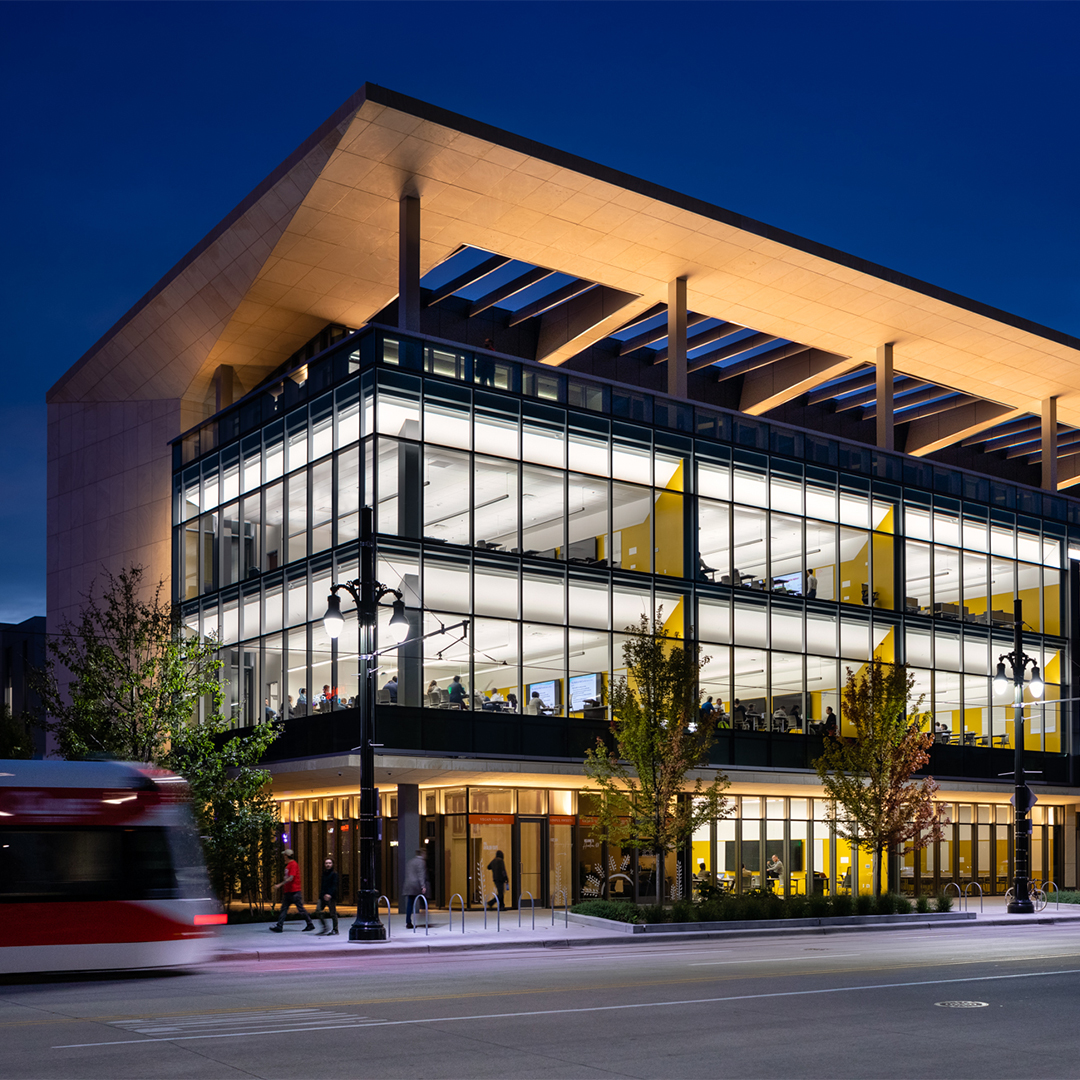 Ilitch School grad programs information session
---
Monday, Dec. 11
6 to 7 p.m.
Virtual (Zoom)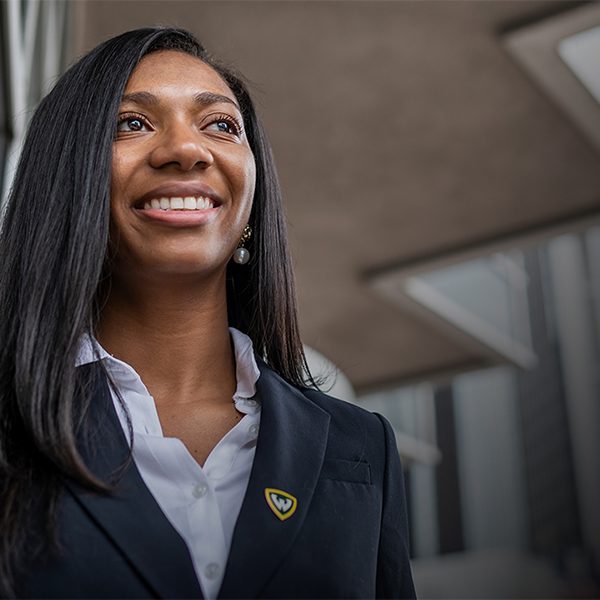 Online Seminar: Communicate like a leader
---
Tuesday, Dec. 12
Noon to 1 p.m.
Virtual (Zoom)
New Year, New View: Setting goals that set you up for success
---
Wednesday, Jan. 10
Noon to 1 p.m.
Virtual (Zoom)
From building your career to networking with established alums, Wayne State Alumni has something for everyone. Volunteer with your cohort, connect with an out-of-state alumni network or join us for a happy hour or social. Keep an eye out for special invitations to register for your first Alumni Week of Service, become an ambassador for Giving Day or return to campus for community-filled presidential events.
For more than 80 years, Wayne State Alumni has built and supported a community that is proud of its alma mater and remains connected.
What does this mean for you? Great advice from more than 300,000 established Warriors working and thriving worldwide with their Wayne State degrees!
Follow us @WayneStateAlum to enjoy the next installation of Alumni Advice coming Winter 2024.
May 2023 graduates are dream chasers, Warriors who will continue to make an impact
Public health professionals, artists, prestigious fellowship recipients, and policy-changers make up the nearly 3,400 Warriors who will be celebrated at Wayne State University's May 2023 commencement ceremonies.