Centennial Class Celebrates Another Milestone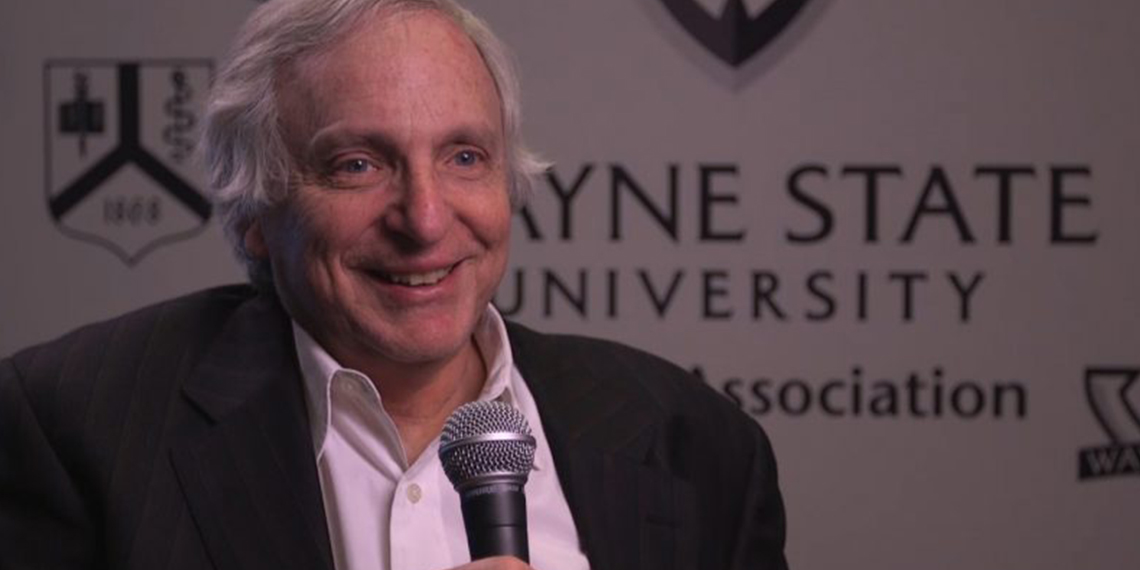 Fifty years ago, Charles Alpert graduated from the College of Liberal Arts and Sciences as part of Wayne State's centennial class. This summer, the class of 1968 will gather for a reunion and to celebrate another milestone in the university's history: the 150th anniversary.
"At the time, it was quite a big deal for the university to reach 100 years," recalls Alpert. "And now here we are at 150 years. It doesn't seem like I graduated 50 years ago, but it's nice to know the university has grown so well."
The Golden Jubilee recognizes those who graduated 50 years ago with a ceremonial induction into the Alumni Golden Circle. This highly anticipated annual event brings alumni back to campus to reconnect with classmates, enjoy lunch and take a bus tour of the changing Midtown campus and neighborhoods. This year, the Golden Jubilee will be held on June 5.
Like many alumni, Alpert has carried with him throughout the years fond memories of Wayne State. He has also held on to a special momento: a centennial lapel pin gifted to him by the university president in 1968.
"When I was in school I was very active in things, and I helped coordinate a lot of events because it was the centennial anniversary," says Alpert. "The president at the time gave student leaders a centennial lapel pin, and I kept it all these years. I never thought I would make it to 150 and be able to show it again."
Alpert brought his pin and shared his story at a recent alumni reception held in Los Angeles, where it was recorded for posterity and placed in Wayne State's Sesquicentennial Digital Time Capsule. Throughout the year, alumni across the country have been sharing their Wayne State memories and adding unique artifacts to the time capsule. From socks to sailing club cards, you can view all the submissions and submit your own story or item at waynestate150.com.