OBA Planning Committee
Responsibilities
OBA planning committee members work closely with the Wayne State University Alumni Association to conceptualize, plan, organize and implement activities, programs and communications that align with the strategic focus areas of the Office of Alumni Relations & Annual Giving. Responsibilities of a planning committee member include:
Actively participate in the committee's annual planning meeting and subsequent periodic planning sessions.
Attend at least two programs and activities sponsored by the Organization of Black Alumni during the academic year.
Be a knowledgeable ambassador for Wayne State University, the Alumni Association and the Organization of Black Alumni.
Market planned programs and activities to personal and professional networks and through social media channels.
Nominate prospective planning committee members for consideration during the annual planning meeting.
Support Wayne State with an annual, tax-deductible gift (contributions may be designated to any area of the university).

JoAnna Berry '17
Customer Service Sales Representative, Xenith
Tiana Dudley '15

Marketing and Public Relations Coordinator, The Allen Lewis Agency
Devin DuPree '05

Licensed Professional Counselor, DuPree Training and Consulting Services
Dr. Felicia Grace, M.Ed. '91, Ed.D. '04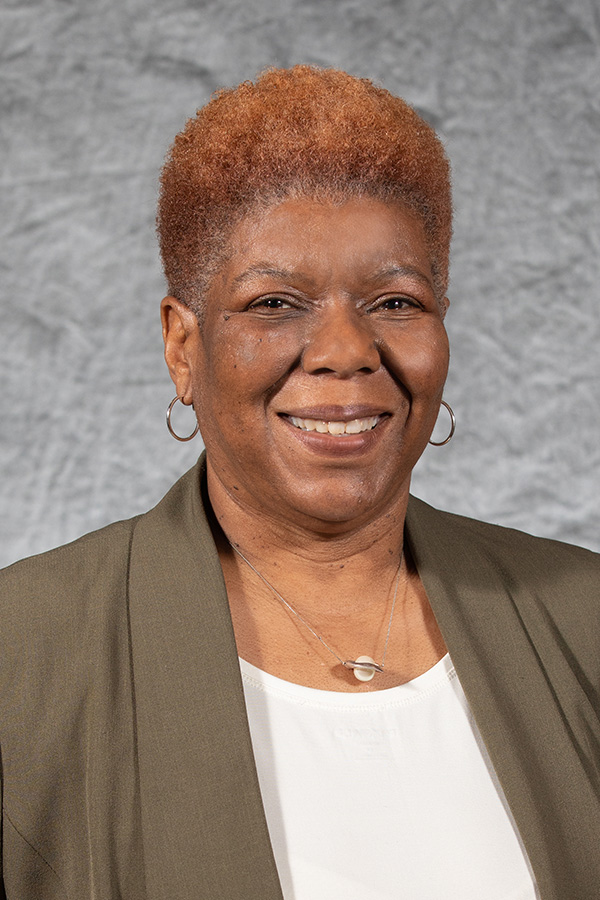 Academic Services Officer IV, WSU College of Nursing
Darrell Dawsey '89
Associate Director, WSU Marketing and Communications
Darryl Gardner '04, M.Ed. '07
Director, Emerging & Rising Scholars Programs
WSU Center for Excellence & Equity in Mathematics
Jahquan Hawkins '04
Dean of Campus Affairs, Oakland Community College-Southfield Campus
Maxine Hudgins, M.S.W. '99

Academic College Enrichment Services, WSU Student Affairs
Kimberly McDowell '15

Server/Bartender, Tony V's                                                    
Phil Sherman '98, M.S.W. '03

Behavior Interventionist, Detroit Academy of Arts and Sciences                                            
Loren Townes, Jr. '17

College Relations Coordinator, Washtenaw Community College
Patricia Hicks, M.Ed. '10
Teacher, Detroit Public Schools Community District
Dr. Celestine Jackson, M.S.W. '74, Ed.D. '93
Detroit Board of Education